The data and graphs below are deemed accurate but not guaranteed.  Our objective is to share with you the overall current real estate market activities in the City of Chandler.  Each real estate investment project is unique, in terms of the property location and surrounding factors affecting its current and future value.  If you have questions, concerns related to your planned real estate investments in Chandler, you can contact us directly at 480-336-8752, or your real estate agent before making such investments.
The research below only focuses on sales of properties with 3BD/2BA, 1,500sf+, and $200,000+ at the time of close of escrow.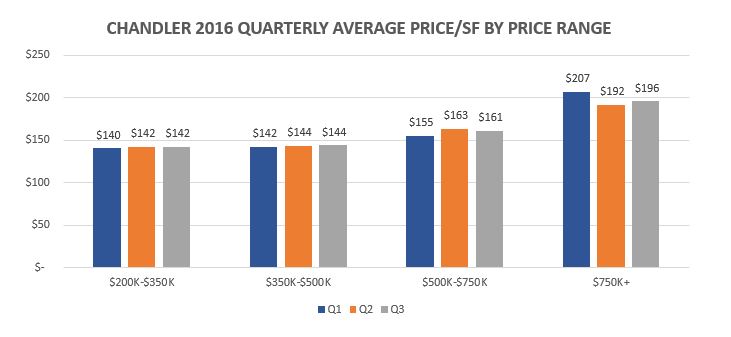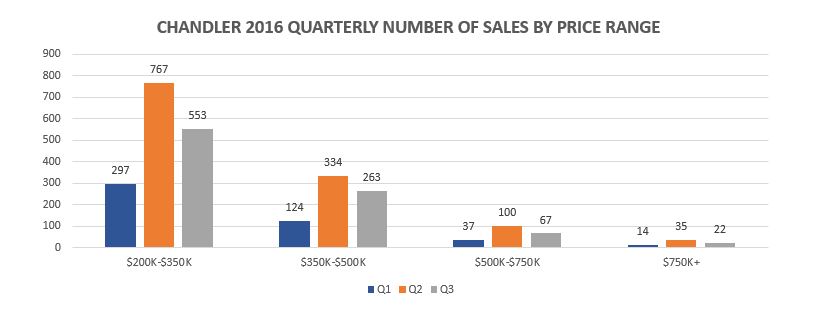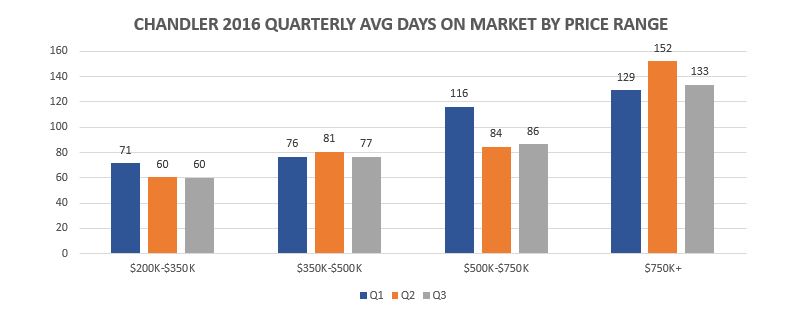 * Nếu Bạn gặp trở ngại ngôn ngữ hoặc có câu hỏi, xin hãy gọi cho chúng tôi số 480-336-8752 để được giúp đỡ.